General Education Development (GED)
The capacity to learn is a gift; the ability to learn is a skill; the willingness to learn is a choice.
Brian Herbert
Metro South offers preparation for the GED test through independent study at your own pace with the guidance of an instructor. Metro South provides study materials and practice tests.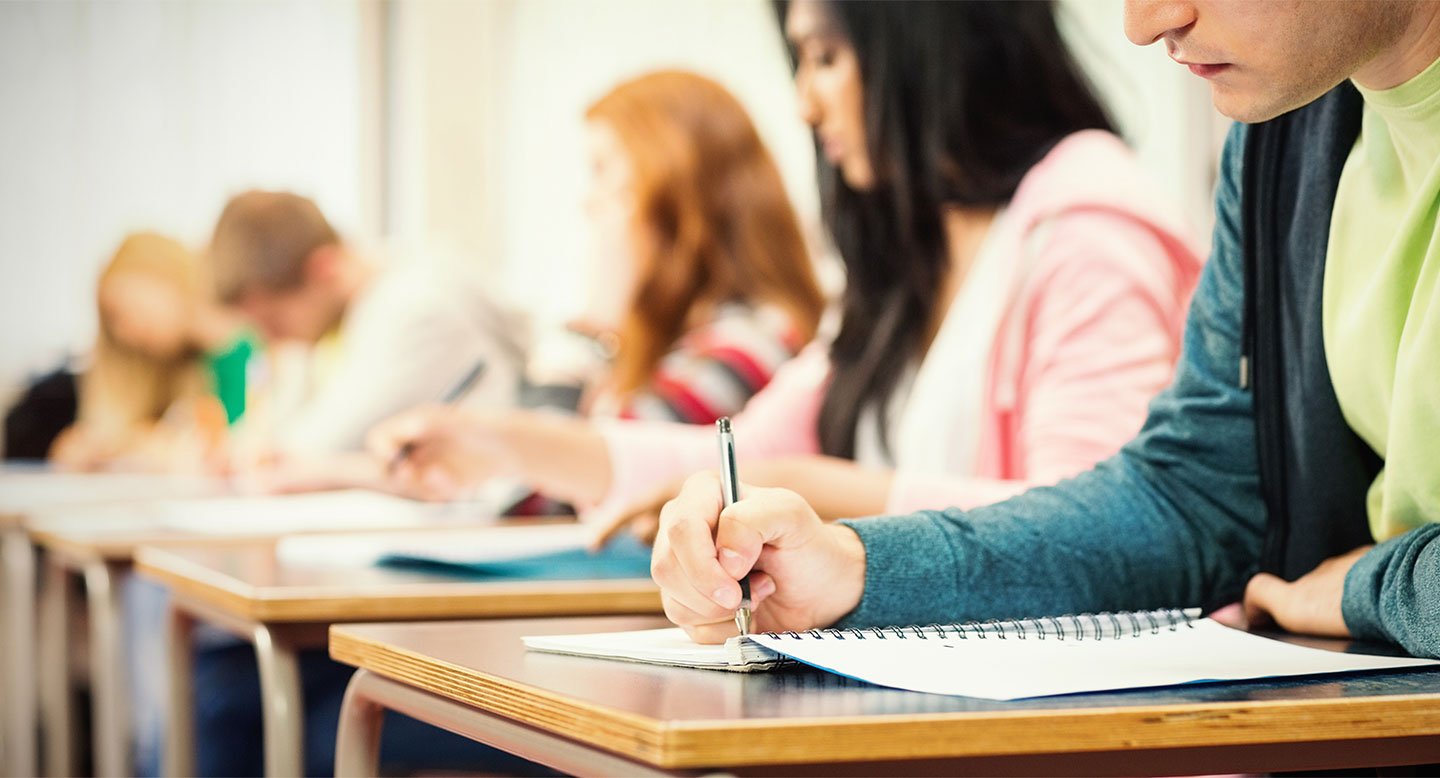 Are you looking to take the General Education Development (GED) to be used in place of a high school diploma for applying to jobs or colleges? Prepare at your own pace with this free program! You will work with an instructor in combination with your own independent study to improve your knowledge in the required areas of science, social studies, math, reading & writing and build your confidence in obtaining the best results possible.

You must be 17 years of age or older and not enrolled in a K-12 institution. The program schedule is flexible, and you can check in with your instructors when you need.
Sessions are held at our Bloomington campus:
Monday – Thursday
8:45 a.m. – 12:15 p.m.
Evening class:
Monday & Wednesday on campus
4:30 p.m. – 8:30 p.m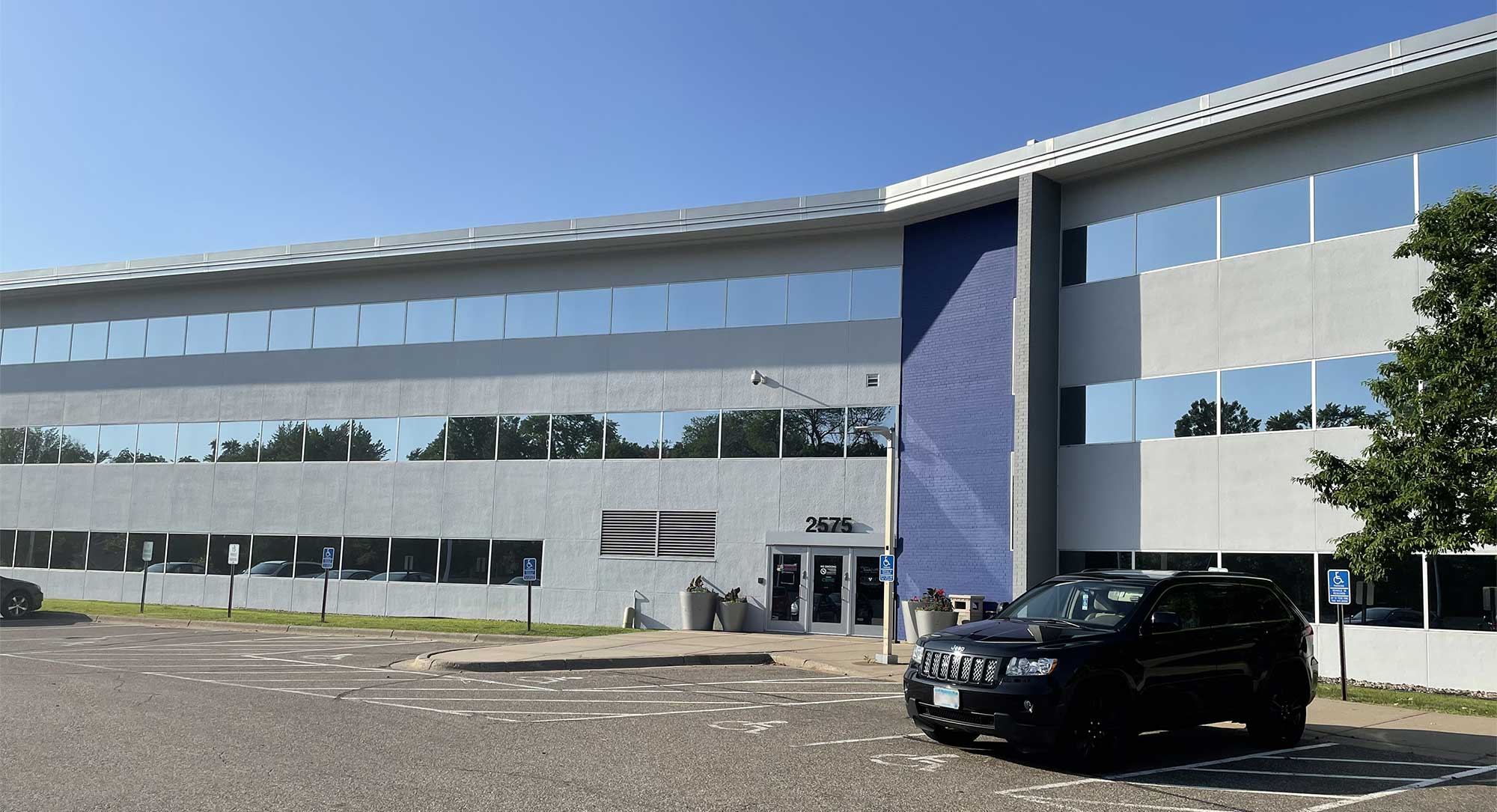 Ready to register? Need more information?
Our staff would love to help you with the process. Fill out the form below, or call us at (952) 681-6170.
What our students are saying
Hello. I took the CDL class and I am working on my GED now. I plan to go to college for automotive repair.
– Abdibasid (Somalia)
The morning GED teacher is amazing. Every question I have, he helps me reach the answer. I have more hope than I have ever had to get my GED. Highly recommend this GED program!
– Selena M.