English as a Second Language
Learning another language is like becoming another person.
Haruki Murakami
Metro South ABE offers English as a Second Language (ESL) classes at many different levels to adult learners from a variety of countries.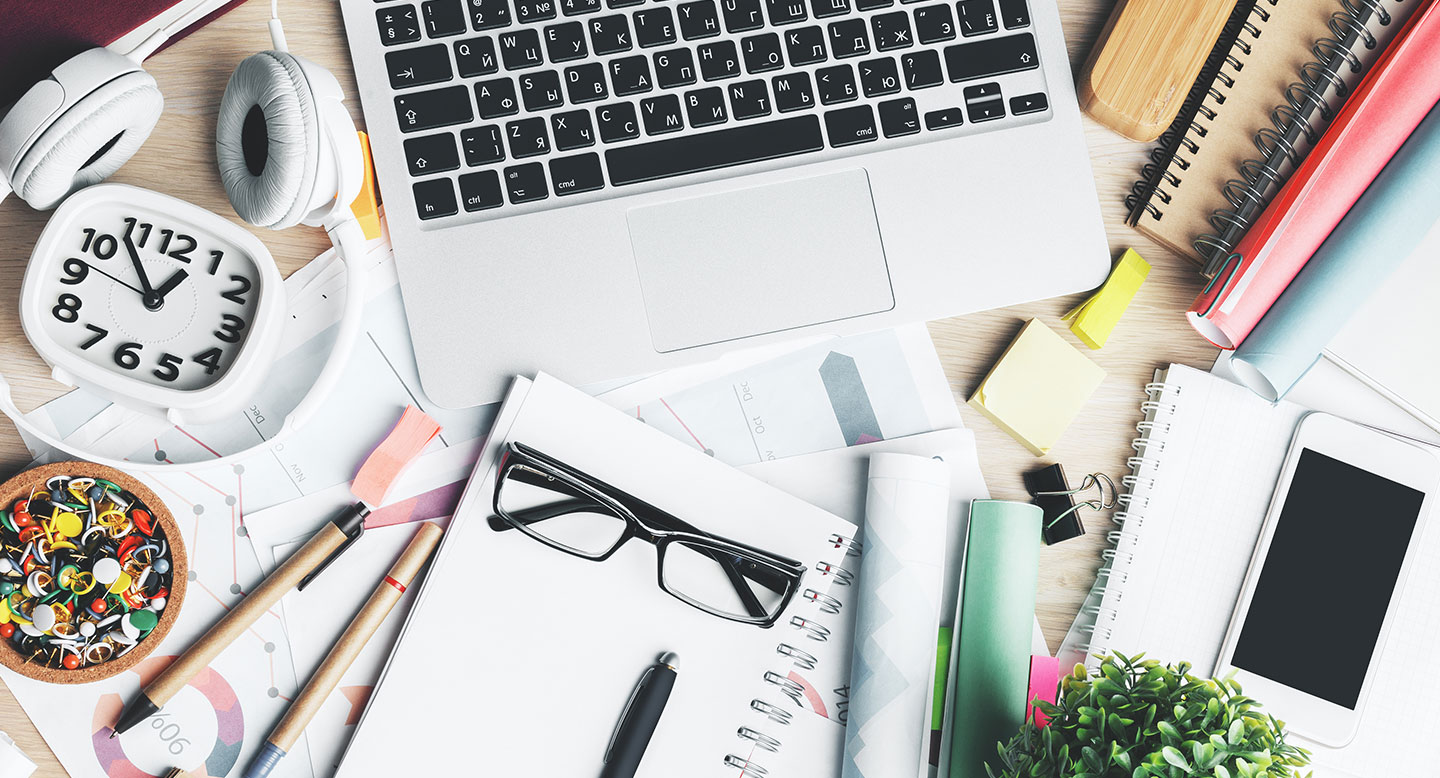 Click here to hear what our ESL students
are saying about Metro South ABE!
Ready to register? Need more information?
Our staff would love to help you with the process. Fill out the form below, or call us at (952) 681-6170.
What our students are saying
Our teachers at Metro South are funny and very patient!  And my listening (skills) are better.  I will tell people about Metro South because it is wonderful.
– Jonathan
I wanted to go to college and English is not my first language.  I needed help to prepare for college writing and this school helped me to organize my thoughts.  I can now write and communicate in a clear way that is understood.  The staff are kind, supportive, and so patient.  Thank you!
– Glenda M.
After two months of school,  I see my progress in understanding and speaking English. Lessons have been going in an interesting way, they're never boring. We work a lot on our American pronunciation together with teacher and volunteers. I feel myself more confident now. Our classrooms are very comfortable, clean, spacious and always with clean air. I really enjoy studying here.
– Tatiana D.
2023 ESL Student @ Eden Prairie Site
[This is the] first school in the U.S. that taught me the American way of learning from ESL up to high school (diploma). It is the best school! I am glad I went to this school to start my basics.
– Happy A.