English as a Second Language
Learning another language is like becoming another person.
Haruki Murakami
Metro South ABE offers English as a Second Language (ESL) classes at many different levels to adult learners from a variety of countries.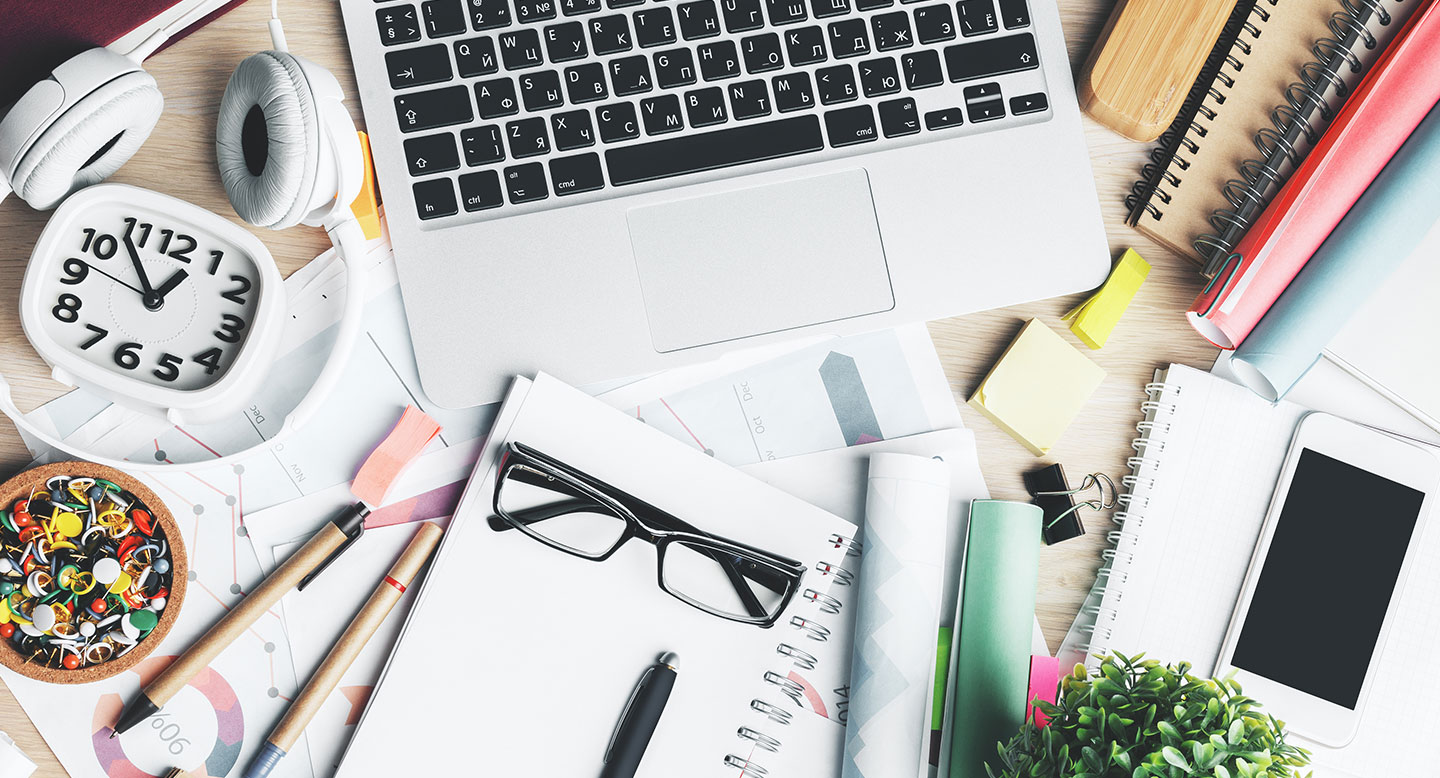 Ready to register? Need more information?
Our staff would love to help you with the process. Fill out the form below, or call us at (952) 681-6170.
What our students are saying
Our teachers at Metro South are funny and very patient!  And my listening (skills) are better.  I will tell people about Metro South because it is wonderful.
– Jonathan
I wanted to go to college and English is not my first language.  I needed help to prepare for college writing and this school helped me to organize my thoughts.  I can now write and communicate in a clear way that is understood.  The staff are kind, supportive, and so patient.  Thank you!
– Glenda M.
What I love most about Metro South is our teachers are very helpful, and they are really nice!
– Anonymous Student
[This is the] first school in the U.S. that taught me the American way of learning from ESL up to high school (diploma). It is the best school! I am glad I went to this school to start my basics.
– Happy A.