Service to others is the rent you pay for your room here on Earth.
Muhammed Ali
Help someone master the skills necessary for survival in today's increasingly complex world. By sharing your talents and your positive attitude toward learning, you can experience the joy of helping others realize their personal potential and work toward their educational goals.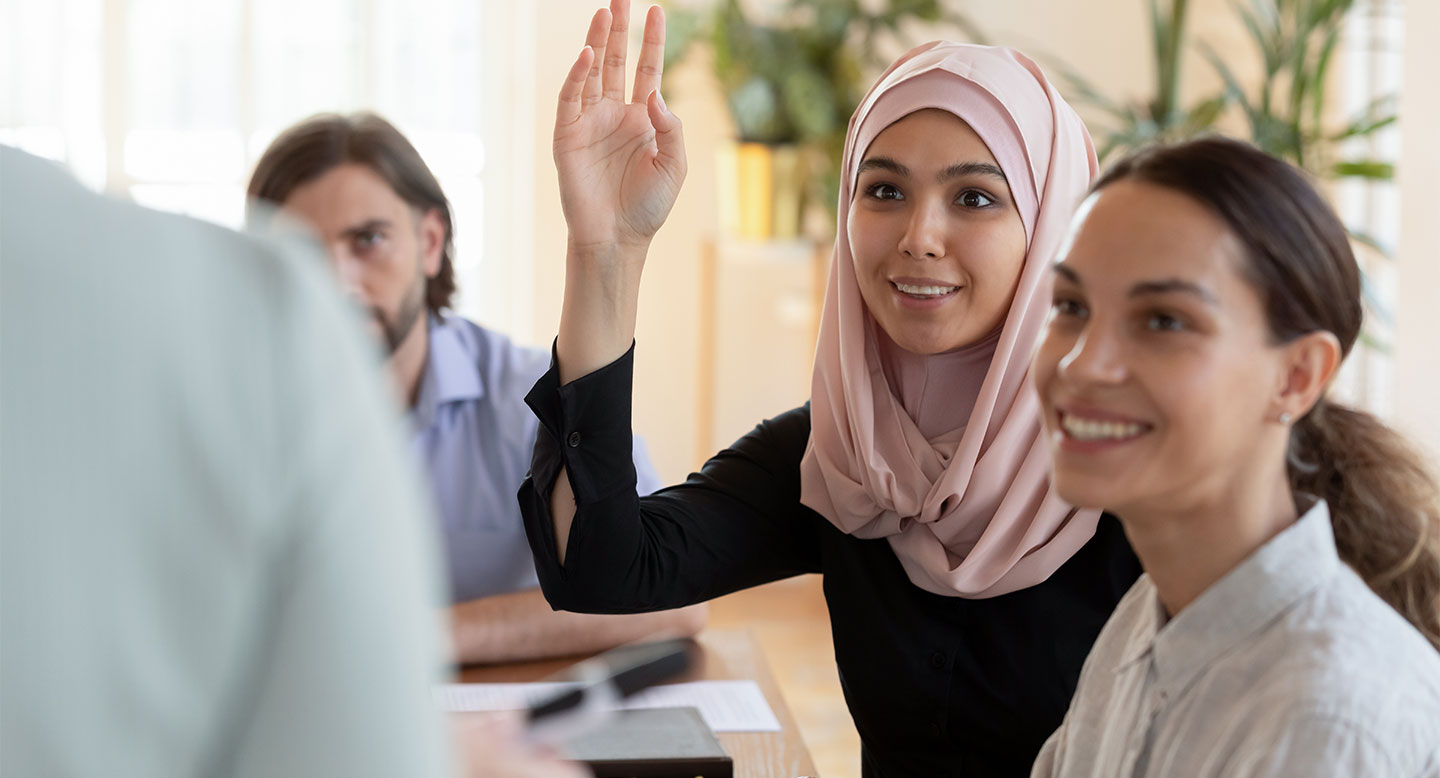 Metro South volunteers play a critical role in helping adult learners enrolled in Metro South Adult Basic Education. As advocates of lifelong learning, MSABE volunteers have helped thousands of students prepare for the GED test, earn a high school diploma, or learn English as a second language.
Please click Metro South Volunteers icon below to read our latest volunteer newsletter!

What are we looking for in a volunteer?
Dependable

Patient

Flexible

Sensitive to the adult learner
Time commitment
1-2 hours per week for most placements. 
Six months with Metro South, as this best serves the volunteering relationship and educational goals of the learner. However, a number of short-term placements are also available. 
Thank you for your interest in volunteering with Metro South! Our current open positions are:
Reading Tutor | Monday 4:30-6 p.m. | Bloomington
Evening Classroom Assistant/ESL Tutor | Monday and/or Wednesday 6-8:45 p.m. | Bloomington and Eden Prairie
Resume + Interview Clinic | Flexible | Bloomington
Pre-Literacy Tutor | Flexible | Bloomington
Become a Volunteer today

Fill out the application below. If you have any questions, please contact us.