"I think the principal purpose of education is to allow each of us, when we become adults, to shape our own future."
Michael Gove
Metro South offers an Adult Diploma program with classes in the daytime and evening for adult learners who are working to complete the requirements of a high school diploma. Upon completing requirements, students will receive a Bloomington High School diploma.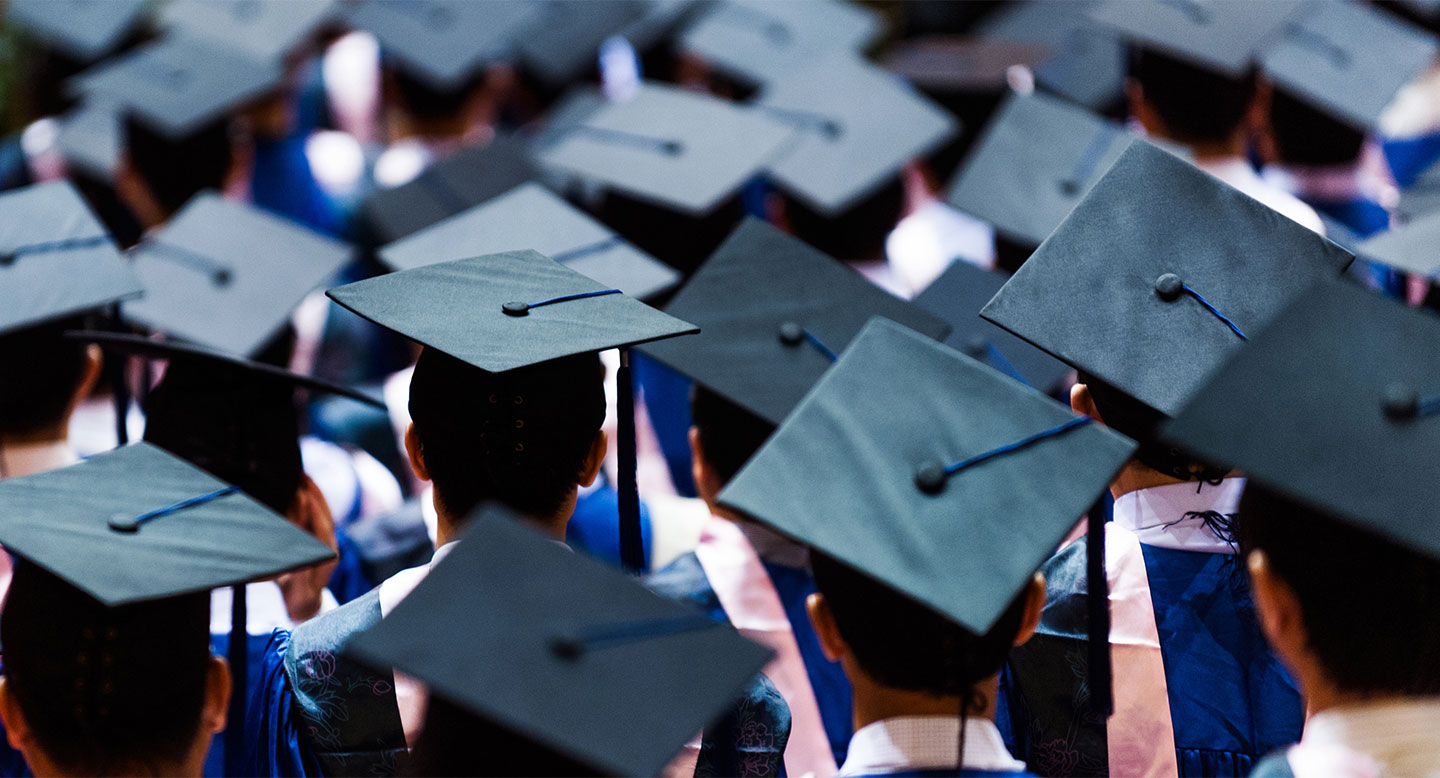 Are you looking to attain an American high school diploma, or to complete high school credits? In this free program you will receive instruction in the same content areas as a typical high school and upon completion of the program, will receive a diploma from a Bloomington high school.
You must be 21 or older to apply. The program schedule is flexible, and you can check in with your instructors either in person or online.
Sessions are held at our Bloomington campus:
Monday – Thursday
9:15 a.m. – 3:45 p.m.
Evening Program:
Only for students working on credit make-up with one year or less to complete
Monday & Wednesday
4:30 p.m. – 8:30 p.m
*You must attend at least 80% of your classes to stay enrolled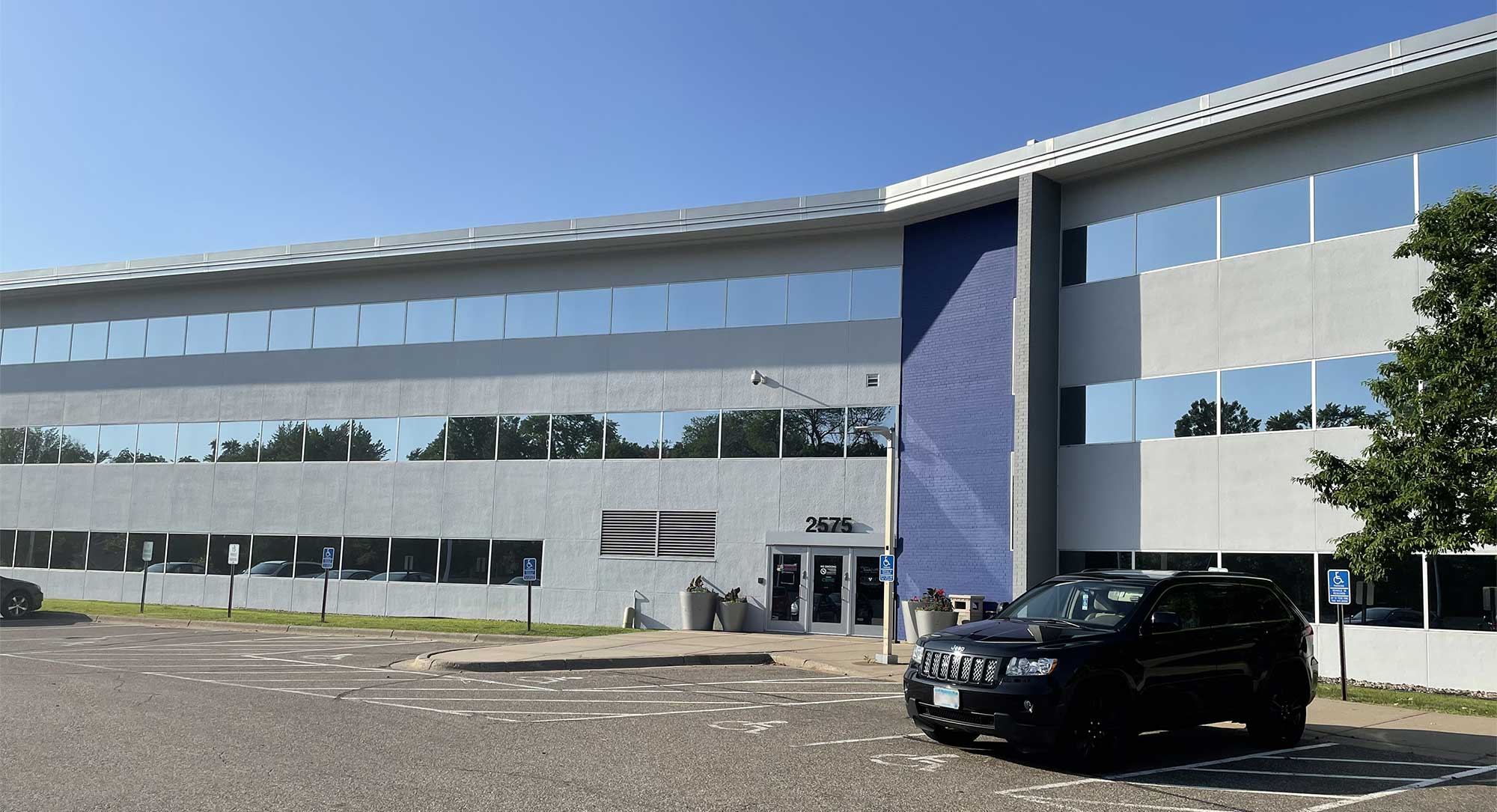 Ready to register? Need more information?
Our staff would love to help you with the process. Fill out the form below, or call us at (952) 681-6170.
What our students are saying
Can't speak highly enough about this school and its staff!
– Fadia K.
Proud Adult Diploma Graduate
I am having a wonderful experience. As long as I continue to move forward to complete my high school diploma I will achieve my dreams and goals in life.
– Anonymous Student
I've learned Algebra which I thought was soooo difficult.  Now I am learning Geometry! In general, I enjoy learning in every class. 
– Anonymous Student