The mission of Metro South Adult Basic Education (MSABE) is to support the efforts of all adults who wish to improve their lives through literacy, education, career development and lifelong learning. Through a consortium of four public school districts, Metro South functions as a bridge, connecting adult learners to important next steps in life.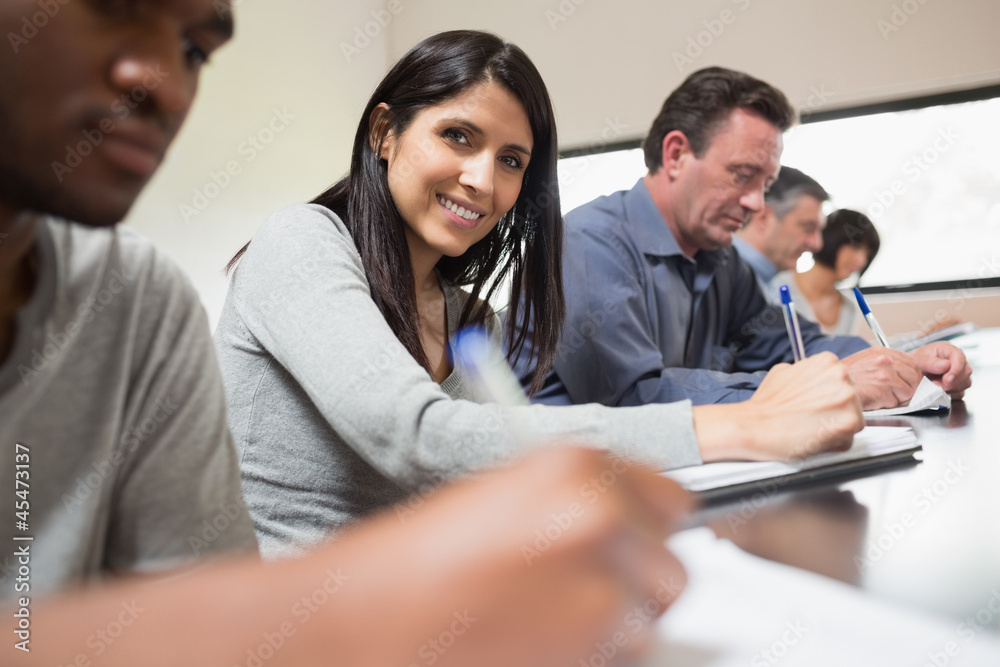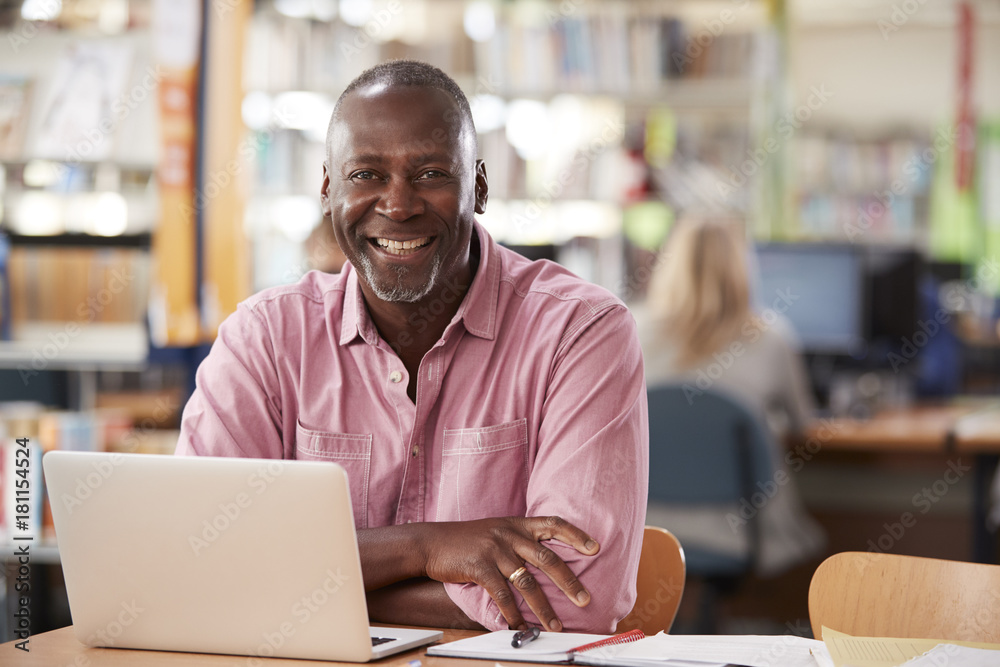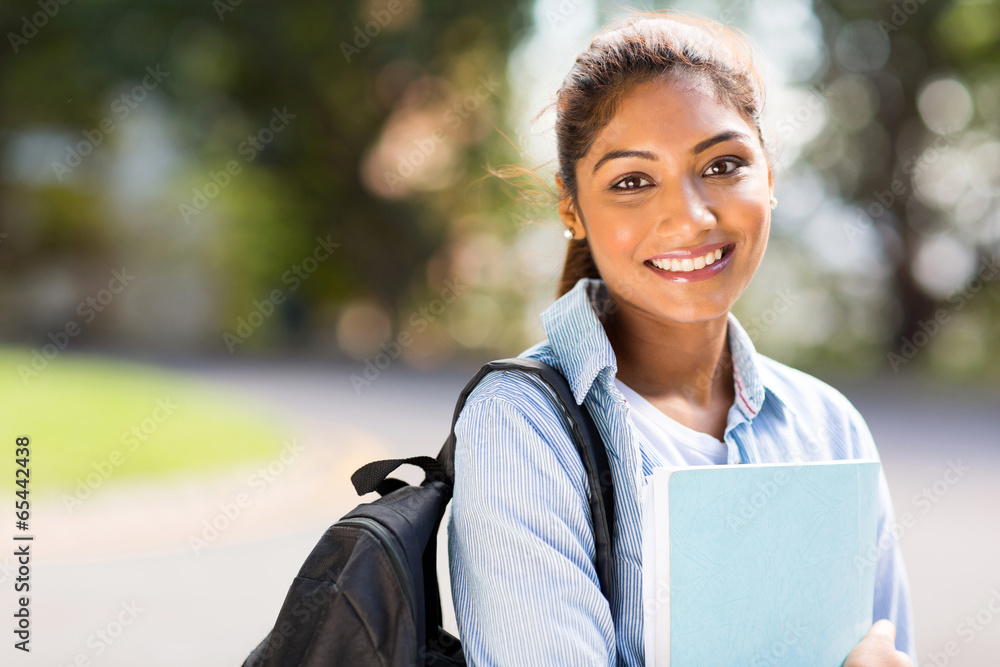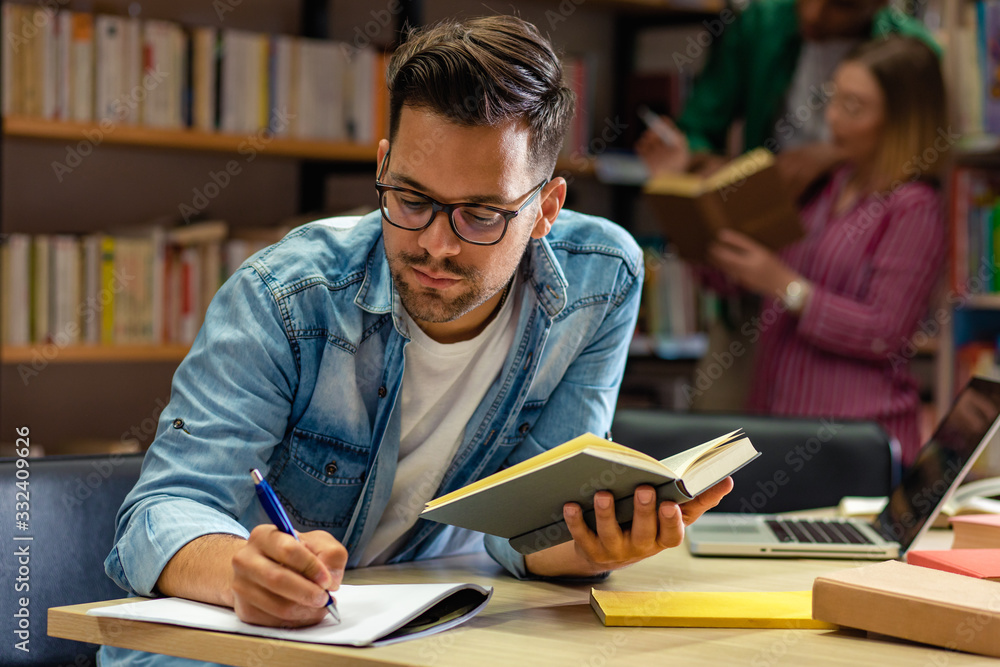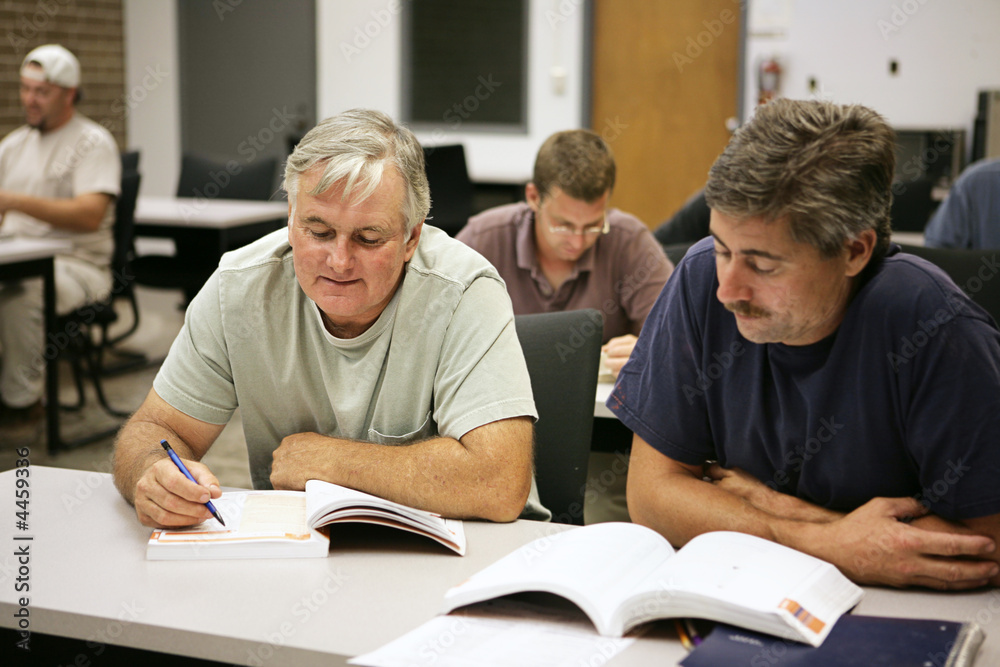 English as a Second Language (ESL)
Metro South offers ESL classes at many different levels to adult learners from a variety of countries
Classes located in Richfield, Edina, Bloomington, and Eden Prairie
Classes offered Monday – Saturday
Day/evening classes available
Class placement based on reading test
Adult High School Education
Metro South offers high school classes to adult students age 21 and older who wish to earn their high school diploma.
Upon completion students receive a diploma from a Bloomington High School.
General Education Development (GED)
The GED tests measure knowledge of science, social studies, math, reading, and writing.
When all GED tests are passed,certification can be used in place of a high school diploma for applying to jobs and colleges.
Career and College Preparation
Career Pathways classes help to prepare students for the workforce.
Classes are offered in a variety of in-demand career areas, like healthcare and transportation
Students work on career planning with a career counselor
Most classes lead to certifications, credentials, or school credits
College Prep classes are for adult students who want to improve their reading, math, and writing skills before taking a college entrance exam or trade test.
Classes are offered during the day and Monday & Wednesday evenings